Precautions Due to COVID-19 - Updated May 3, 2020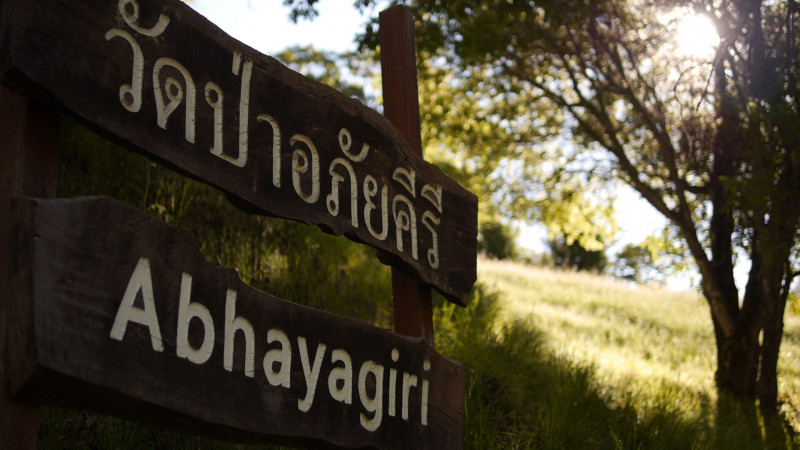 Abhayagiri is considering how to continue to support the extended Abhayagiri community amid concerns and regulations regarding COVID-19. Please note that we have put the following precautions in place :
The monks are not going on alms rounds.

The Saturday night and Lunar Observance Day evening services are no longer available for the general public to participate in person. However, you may still participate by going to the Abhayagiri YouTube Channel and watching the Live Streams of Evening Puja at 7pm PDT every night except the day after the lunar observance day. https://youtube.com/c/AbhayagiriBuddhistMonastery

The outside teaching engagements are being canceled as needed. Abhayagiri is continuing to make various events available via live stream. We will continue to update the web calendar with cancellations as needed.

We are not accepting short-term overnight guests for the foreseeable future.
There have been some inquiries asking if people are still allowed to come to the monastery to offer food and supplies. The answer is "Yes, food and supply offerings are welcome." Offerings can be left on the stainless steel tables outside of the kitchen. For health and safety reasons, please abstain from entering the kitchen or any other buildings. Also, please note that visitors from outside the monastery must wear a mask while at the monastery. Finally, if you are experiencing a fever, flu or cold symptoms, please refrain from coming to the monastery.

;